There are just 3 things to consider before you enter the Online Academy:
 BE CURIOUS
Life is big, Life is great!
Every day there are so many opportunities to explore the vastness of this universe that we are living in.
For me, Music is the best way to delve into the oceans of life while expressing our feelings and emotions.
Curiosity is the driver while you refine the being that you are.
YES, dare to be yourself, be open and enjoy your life to the fullest.
BE ADVENTUROUS
Being adventurous is one of the greatest ingredients in life, while facing various circumstances.
I love to share ideas and values with the world while everything is in constant flux. It`s molding our ideas and fueling our hearts.
We all want to be cherished and loved, and we want to be seen.
Creativity is helping us to navigate the waves of life to reach our goals with ease.
BE YOU
YES, now it`s your time to
BE YOURSELF!
I say that YOU are the most precious gift in the world and your unique way of creating your life matters.
The world is filled with guidelines on how to do things, how to behave and how to live life.
You are a unique creative expression, so dare to step into your power and be your true self.
MY WORK
For Your Daily LIFE!
YES, there is always space to improve your life daily.
Its time to step into your power and get rid of the same-old-same-old!
Bring flavor to your life and be yourself, expressive, innovative and creative!
My tutorials are for beginners, advanced and professional artists, and show ways to abundance, joy, and happiness and I am convinced that they will improve your quality of life. 
Get started today and inform yourself by clicking on the following link: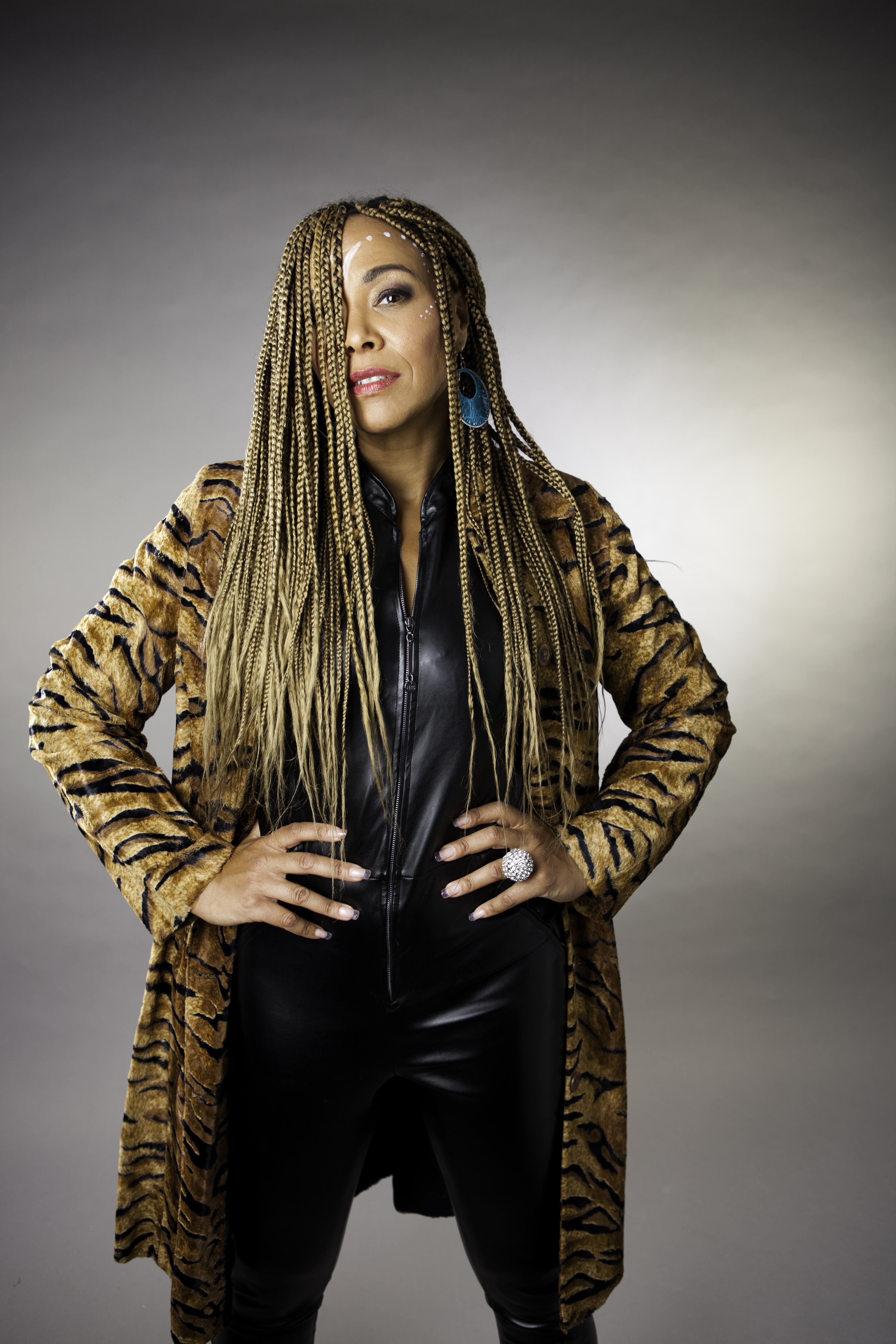 WHY CHOOSE ME AS YOUR PERSONAL TRAINER?
I was born into a Jazz family and I grew up being surrounded by famous musicians and artists. I started playing the piano aged five, performed for the first time on stage aged seven and worked with a numerous amount of musicals and artists around the world ever since.               
I attended high school, was a disciple for Jazz Music at the conservatory and studied History and German Philology at the university in Vienna. I started teaching aged eighteen and am a dedicated and passionate Vocal & Stage Coach. My goal is to help people in a short amount of time to be fully prepared for TV Shows and Theater plays on stage.
My studies lead me to be a certified Trainer, certified Vocal & Stage Coach, Instructor of Jazz, Pop & Urban Gospel History,  Personal & Business Coach (Systemic Coaching), certified Sound Healer & Sound Energetics Teacher, Trainer of Communications, Trainer of Presentation Techniques and Performing Arts (Diploma, System Cert).
Besides being a musician myself I am producing various Children's Musicals and music albums. In the Year 2019, I was part of approximately 40 music albums from which I produced 10 myself, including a Singing Tutorial with over 250 Singing Lessons.
Currently, I am producing 2 brand new Children's Musicals and a new music album for 2020.

I SAY, NOW IS YOUR TIME!
DREAM BIG AND BE AN INSPIRATION FOR THE WORLD!
Every dream starts with an idea, an emotion and the passion, that gives you the courage to move forward. Do you want to be more successful in your life? Then it is time to add some music into your life!
Want a sneak peek?
Here is a little sneak peek. 
If you like check out my many Freebies here.
To purchase Online Tutorials click on the Link below.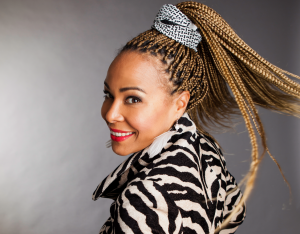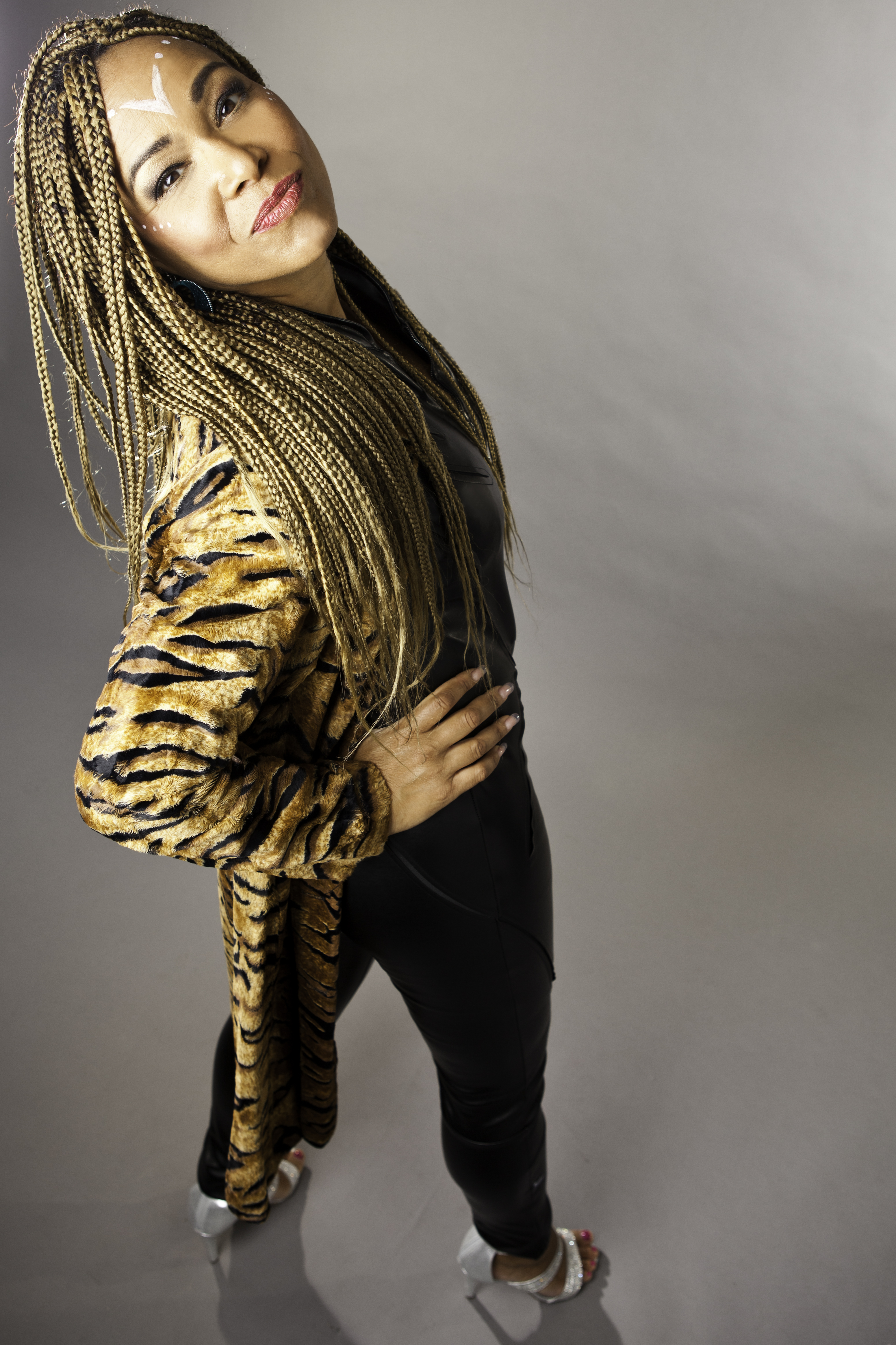 Change Your Perspective, Explore New Horizons.
That is one of the best ways to move smoothly through times of transitions!
Use Musical frequencies and the creative tools to step into your power and get ready for your unique creative journey.
I've created energetical Creative Visual Cards to help you on your uique path.
While combining the limitless skills of the performing arts you will discover your true nature and you will get connected to the universal orchestra that is guiding us to higher horizons.
The main ingredients are joy, fun, passion, love, music, movement, openness, loyalty, and a new way of living and celebrating life.
You can add up to your creative tools by using my FRAMES OF CREATIVITY CARDS:
The Vocal & Stage Academy
One of the most beautiful achievements of the modern world is to learn from the comfort of your own home. 
I developed the Vocal & Stage Academy to help you with enhance your creative side and innovate your natural given skills.
You can get all of the information very easily by downloading the material directly in the comfort of your room.
I will sing with you, dance with you, chat with you and be there for you in person. And if you want to repeat the singing lessons you can watch them as often as you like.
The most important aspect of my entire work is to help you to get back to the middle, to walk tall and to have a voice in this world that is been heard.
Easy ways to learn singing, dancing and performing on stage, just download the chosen sequence and enjoy the singing with me.
Welcome TRAILER
If you like music, the performing arts, and the fine arts, then you are at the right spot! Join the Online Academy and discover your creativity!
Gospel TRAILER
Here is my own experience being a musical director of a very well known European Gospel Group for about 20 Years. Enjoy!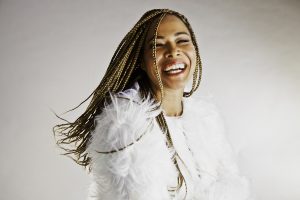 Our voice is the most important tool to express our dreams, our wishes, our goals, and our emotions.
Communication is key in every situation, we talk to people, we speak to our pets, we talk to ourselves to make our inner world understandable to others while creating a place of safety and acceptance.
There is power in the voice to express your needs to communicate on all fronts.
We need to be heard. We all are naturally curious, we care for each other and we love to interact with life and with all living creatures.
Your own unique personal note is embedded in the vibration of your tone that you are consciously forming.
A trained coach or musician can hear many layers in your voice, and hears also the social conditions. 
What does it take to discover your inner voices?                          
Consciousness, passion, an open heart and the willingness to become still and listen to your inner guiding system. 
For more information please click HERE
CHECK OUT THE 5 WEEK TUTORIAL OF VOCAL & STAGE COACHING!
YOU WANT TO BECOME A PROFESSIONAL SINGER?
JOIN THE BRAND NEW ONLINE SINGING COURSE AND ENJOY
5 WEEKS OF VOCAL & STAGE COACHING!
It is so much fun and so easy.
Just scroll down to the offers and purchase
your unique Vocal & Stage Coaching.
GET ALL OF THE INFORMATIONS HERE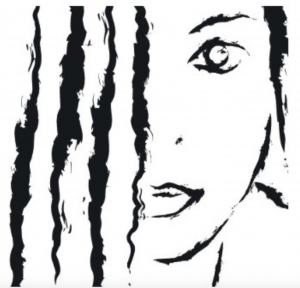 What are your Benefits from Singing every day?
Well, starting with passion, love, joy, happiness, persistence, mental strength, health, resilience, abundance, creativity, beautiful relationships, friendships, laughter, self-empowerment, and self-awareness I would say that there are just positive outcomes.
There is a power within your voice.
So leap and step into the benefits of singing every day.
Discover your guidance system to get ready for your unique creative journey.
All you need to do is to find your platform to express yourself.
If you need help I am here for you and I will pick you up wherever you stand in your life.
You choose your tutorial and after the payment is done you will recieve a download link. I will assist you and give you support because I am convinced that the best lift up comes from people that walked the path before and know where you are heading towards. 
We will collaborate to bring forth the hidden treasures that lie within your heart, and I want to show effective ways to take efforts and to be a co-creator with the divine by using the sacred tool of music.
Through your musical endeavor you head towards emotional balance, love, self-reliance, and peace.
ENJOY THE VOCAL & STAGE ACADEMY!
HERE YOU FIND MANY ONLINE TUTORIALS INCLUDING:
THE BENEFITS OF SINGING EVERY DAY
WHAT IS THE VOCAL & STAGE ACADEMY?
WHY CHOSE ME AS A COACH & TRAINER?
BODY LANGUAGE & NONVERBAL COMMUNICATION
CHOOSE YOUR PACKAGE.
Feel free to choose your unique tool for more joy, love and happiness in your life.
SINGLE LESSON FOR KIDS & TEENS (8- 16 YEARS)
WE LOVE BLOGGING
Latest Blog
Please visit also Facebook and Instagram Postings. 
Here you find my newest concerts, workshops and online LIVE One-on-One Coaching Sessions.
And here you find the support that you need to reach your goals easily in a short amount of time. Please contact me directly if interested and never forget:
IF I CAN BE SUCCESSFUL YOU CAN BE TOO!
FOR FURTHER INFOS GET CONNECTED AND STAY IN TOUCH.
CHECK OUT OTHER PRODUCTS:
All Rights Reserved @ Stella Jones Productions 2019